Real Estate Attorney For Closing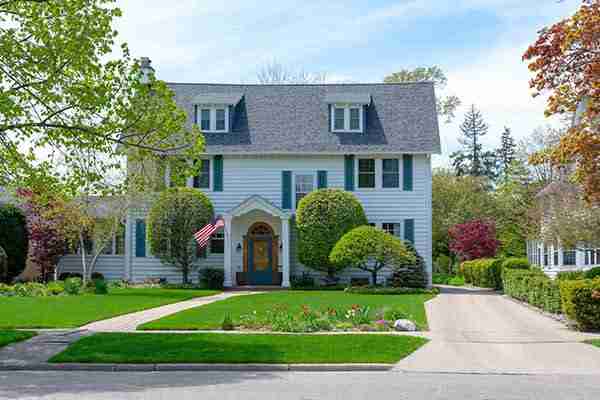 Why Do I Need A Real Estate Attorney For Closing
Closing day is one of the most intimidating events in the home buying process
Fortunately, once you reach closing, most of the hard work is finished and all that's left is for you to sign your name. The purpose of the real estate closing process is to officially transfer ownership of the home from the current owner to you. The title company registers the new deed in your name with the appropriate New York municipality so you are on record as the owner of the home. This is also the time funds are distributed by the escrow holder, real estate agents are paid their commission, you provide the check for balance of the purchase price for the home, the seller receives the proceeds from the sale and pays off their mortgage if necessary, and your title and mortgage fees are paid. As the home buyer, you are responsible for signing several documents at closing: mortgage documents, tax records, legal disclosures. Most of these documents are standard, but since your real estate attorney for closing will be there to help you, he or she can review anything that seems out of the ordinary.
Preparing For Real Estate Closing Process
Prior to closing (usually right after the contract is signed) a title search is run on the home to ensure there are no liens or assessments and that the seller can deliver free and clear title to the property. The closing process is postponed if the title is not cleared.
Your real estate attorney for closing will prepare the paperwork associated with the title and deed, help you secure title insurance, and schedule a final closing date. A day or so before the closing, you'll participate in a final walkthrough of the home to verify the condition is the same as it was when you submitted your purchase offer.
In New York, closing isn't scheduled until well after your contract is written, and in some cases, is very last minute. This can make it a challenge to schedule all of the other things that are part of buying a home, such as hiring a moving company, scheduling time off from work, and if necessary, scheduling the sale of your current home. This last-minute process occurs because in New York, unlike nearby Connecticut and some other states, closing must involve multiple parties—buyers, sellers, their attorneys, title insurance companies and bank attorneys.
Since coordinating schedules can be challenging, the courts deemed each party entitled to a "reasonable adjournment" of the target closing date. "Reasonable" is determined on a case-by-case basis, but it's usually 30 days.
When those involved in the real estate closing have a difficult time coordinating their schedules and the closing date listed in the contract passes, a Time of the Essence Letter can be sent to establish a concrete date for the closing. Your real estate attorney for closing can provide you with information about such letters and how they can help you in your purchase or sale of a home.
It's impossible to remove all of the stress of closing, but working with an experienced attorney can make it easier. At least you'll have reassurance from someone familiar with the process that your situation is within the norm. And if you hit any snags, you'll have guidance and support from an experienced professional.
For more information about your real estate closing and what to expect, contact the Law Offices of Elan Wurtzel on our website or by calling 516.822.7866.
Elan Wurtzel
Attorney At Law
527 Old Country Rd.
Plainview, New York 11803
Phone: 516-822-7866
Fax: 516-822-7889
Quality representation you need... Respect, compassion, and attention you deserve.