Long Island Personal Injury Lawyer
Result-oriented Legal Representation For Your Personal Injury Accident
Free Consultation with Experienced Long Island Personal Injury Lawyer
Victims who suffer injuries as a result of the negligence deserve financial compensation for their losses. But insurance companies, employers, or whoever is responsible for your injuries can be stubborn, evasive, and out-rightly arrogant. So, how do you go about the challenges to secure the best settlement or compensation and correct the inconvenient situation? The easiest way would be to consult with an experienced Long Island personal injury lawyer from the Law Offices of Elan Wurtzel in Long Island, New York.
Personal Injury Case? Learn All About It
What is a Personal Injury Case?
The topic of personal injury has a wide scope and covers different kinds of accidents that occur to victims as a result of negligence or misconduct.
Personal injury falls under the law of torts, which implies that almost any accident that causes harm to the victim as a result of another party's negligence, may make that negligent party liable to damages and other personal injury case settlements.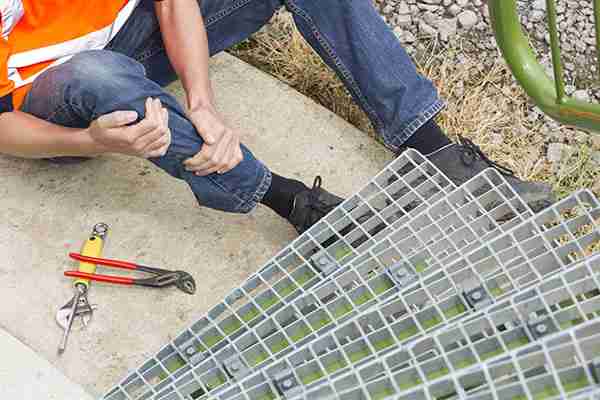 Common Personal Injury Cases in New York
There are many recognized practice areas of personal injury law, these are the most common cases in New York:
Faulty/Defective Consumer Products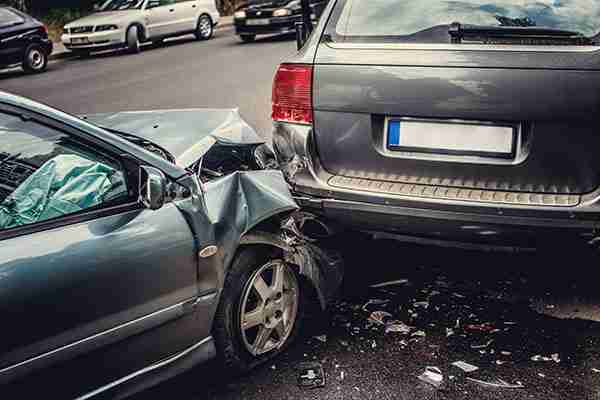 How to Prove a Personal Injury Case in New York
The key element of a personal injury case is to prove the negligence of the liable party that he or she is reasonably responsible for to ensure the safety of others. Proving negligence is often broken down into three steps:
The duty of care (or the responsibility) of the negligent party
Breach or omission to discharge the duty of care
Harm or damage to the victim
If you have suffered an injury as a result of a party's negligence or you need to know if there are any legal claims arising out of your injuries or that of a loved one, quickly schedule a free consultation with an experienced Long Island personal injury lawyer from the Law Offices of Elan Wurtzel in New York.
You deserve to know what the law says and receive any compensation that you deserve from a personal injury case settlement!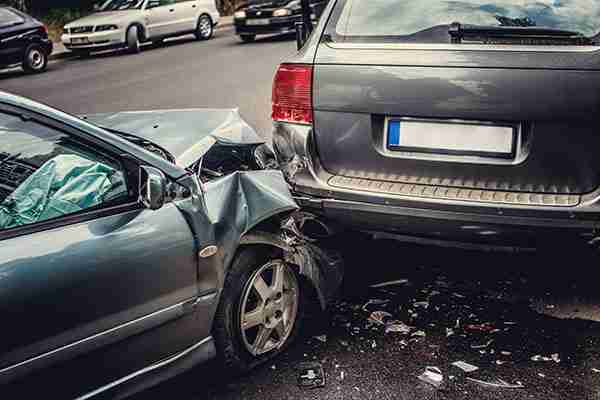 Personal Injury Case Settlements – Win or Lose Situation
Experienced personal injury law firms in New York are familiar with personal injury case settlement talks initiated by defendants to stop a case from proceeding to trial and compensate the injured victim.
A personal injury case settlement can be initiated before filing a personal injury lawsuit or, if after a lawsuit is filed, before the case goes to trial. From some defendants, settlement may be a tactic to delay the trial or bully a financially stretched or unsuspecting victim into accepting a settlement based on their own terms. It is important to note that personal injury settlements can be a light at the end of the tunnel if handled by an experienced Long Island personal injury lawyer. The best way to know if you are being offered a settlement that is commensurate with the pain and suffering is to talk to a personal injury lawyer on Long Island, New York.
Our personal injury settlement lawyers at the Offices of Elan Wurtzel in Long Island can help you with the assessment and calculation of your injuries and confidently represent you at negotiations of settlements to ensure you get the compensation you deserve. We have been privileged to help many clients get compensated for their injuries as we assist them in every way possible to move on from the painful incident.
In the event that the defendants are not willing to give what is due to you, a Long Island personal injury lawyer from the Law Offices of Elan Wurtzel is well skilled to argue your matter during the trial and help you secure the best compensation or personal injury case settlement possible.
Benefits of Hiring an Effective Long Island Personal Injury Lawyer 
Many clients often ask us the benefits of filing a personal injury lawsuit against the negligent parties. It is very important to know the kinds of relief the court can grant in a personal injury case.
The personal injury compensation we can ask the court for includes:
Damages: Monetary compensation for personal injury pain and suffering.
Loss of earnings: this can be for a permanent or temporary loss of earnings to be assessed by skilled legal professionals.
Medical bills: Reimbursements for all the costs of medical treatment.
The clock is ticking on your Long Island personal injury lawsuit…
New York State has stringent statutory rules of limitations on the filing of lawsuits on personal injury cases. For general negligence cases, the lawsuit must be filed not later than 3 years after the date of the accident. In medical malpractice cases, the time limit is two and a half years from the date the healthcare official ceased to treat the patient.
Testimonials of Client's Personal Injury Case Settlements
Chris M. had this to say after a long fierce legal battle to get personal injury compensation for his child:
"Elan recently handled and settled our son's accident case. We were very satisfied with his work, which was excellent in all respects. Elan was very professional and an easy person to work with. He explains everything very thoroughly and was very accommodating to our needs. He is trustworthy, he knows the law and we will recommend his firm to our friends and family."
The Law Offices of Elan Wurtzel is ready to go the long haul for your Long Island personal injury lawsuit.
The Law Offices of Elan Wurtzel Promise
We are experienced and effective personal injury lawyers on Long Island, NY. You can always count on our high-end legal services. Furthermore, we commit to helping our clients stand up for their rights and carry on with their lives.
Our Three-fold Promise:
We will take our time to listen to you and render every support to you.
We will work with highly skilled legal experts to build your case and tell your story in the most compelling manner.
Our unwavering loyalty in delivering a compensation or settlement that can help to ease away some of the pains and suffering arising from personal injury.
Being inflicted with a life-threatening or life-changing injury as a result of another party's negligence can be traumatic for the victim. You face gigantic medical bills, pain and suffering, emotional trauma, loss of earnings, and so on. It is almost impossible to not consider filing a personal injury lawsuit for financial compensation, even if it is just to feel the air of justice.
A Long Island personal injury lawyer from the Law Offices of Elan Wurtzel will be able to handle your case with the best possible outcome. We assure you that a pursuing a Long Island personal injury lawsuit with us will convince you.
Elan Wurtzel
Attorney At Law
527 Old Country Rd.
Plainview, New York 11803
Phone: 516-822-7866
Fax: 516-822-7889
Quality representation you need ... Respect, compassion, and attention you deserve.