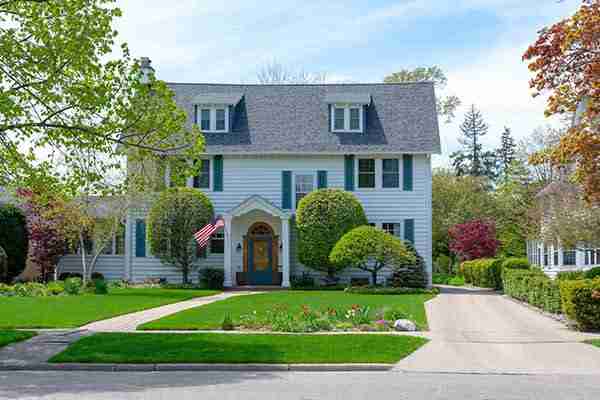 Results-oriented Residential New York Real Estate Lawyer
Be it for your family or as an investment property, buying or selling Real Estate in New York State can be a complex transaction. In addition to the typical concerns a family will have when choosing where to live and raise their family such as the neighborhood, the quality of the school districts, access to local stores, need for public transportation, there are countless legal issues to address. We can provide you with a New York real estate lawyer that will guide you through this complicated legal process to ensure your rights are protected now and in the future. We are there with you to advise from obtaining the mortgage to the actual closing.
We Can Guide, Advise & Represent You In:
Buying or Selling Your Home
Obtaining Title & Title Insurance
Ensuring All Monies Due at Closing are Properly Paid
Assisting With Mortgage Financing
Deed Transfer During Closing & Receiving Physical Possession of the Property
Who Needs A Certificate Of Occupancy?
A Certificate of Occupancy (also referred to as a Certificate of Completion) is the legal document describing a building's use and/or the type of occupancy permitted in a building. You have to apply to the local municipality for a permit to build or make structural improvements. The Certificate of Occupancy is the municipality's way to approve the construction so long as it was built in accordance with the approved plans and conforms with the local building codes. Most purchasers will have a Certificate of Occupancy requirement for the property to be issued before a closing will take place.
All new buildings in New York require a Certificate of Occupancy. Owners of all existing buildings must secure a current or amended Certificate of Occupancy if there is a change in use, type of occupancy or structural improvements. Buildings constructed prior to 1938 might not have a Certificate of Occupancy because the local municipality may not have issued them at all at that time.
A temporary Certificate of Occupancy can be granted if there are changes being made within a building or if most of the construction has been approved by the municipality and minor additions need to be made.
When making structural improvements to an existing home, (like a deck, a dormer, a pool, garage conversion, extension or even a fence) the final product is checked to ensure that it matches the plans submitted and then the final certificate is issued. Those who are planning a closing on a real estate purchase are encouraged to schedule the date based on the final Certificate of Occupancy, not the one issued on a temporary basis.
Certificate Of Occupancy Requirements
Verification of a Certificate Of Occupancy
In New York City it's possible to verify a NYC Certificate of Occupancy online at the website for the NYC Department of Buildings. Title companies will also check local municipal building departments and obtain copies of all permits and COs.
A New York real estate lawyer can help you obtain written assurance and sufficient escrow that ensures the NYC certificate of occupancy requirements are completed. The owner of the property is legally obligated to ensure the building has a final certificate documenting its compliance with